It may seem late to be posting a holiday shopping guide, but if you're anything like me, your holiday shopping is far from complete. Thank God for online shopping and expedited shipping!
Should you still be looking for that special something for a special someone (don't worry, our secret), check out my last-minute gift guide below.
All suggestions are guaranteed to bring smiles and some mindfulness back to this manic season.
The hot bag.
No, it's not designer; it's reusable. I'm talking the ever prevalent canvas tote of course. Yes, almost everyone has one (or five) by now, but they're great for so many things and you can leave them in multiple spots (laundry room, vehicle, garage, etc) so you've always got one handy in place of paper or plastic. Plus, they've gotten so stylish and socially conscious over the last few years, who can resist one more?
Etsy has some great ones ($12-25):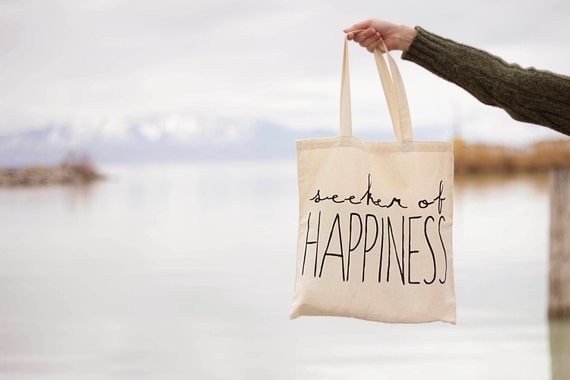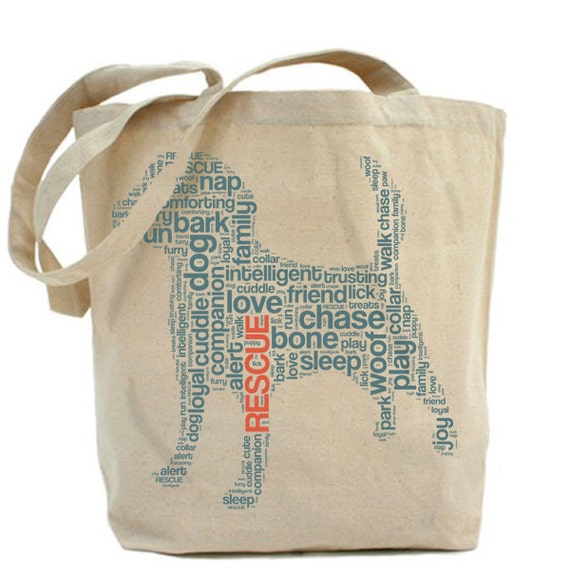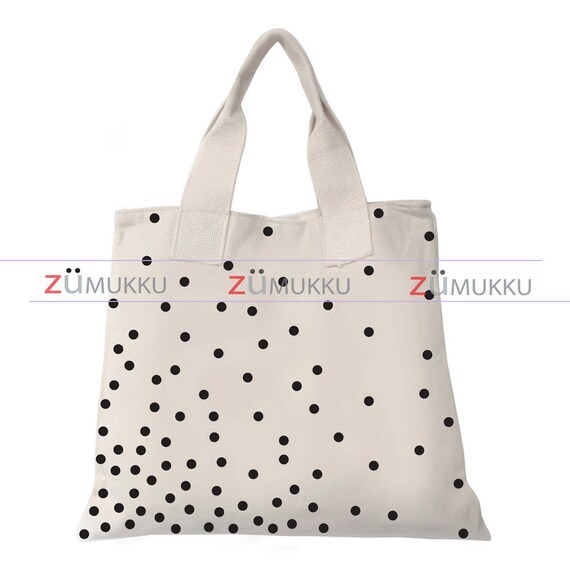 The jewels.
The 100 Good Deeds bracelet  (available in 18 colors) and selling for $30 is not just a cute, affordable accessory; it's a commitment to charitable living and a symbol of support for sustainable living practices across Africa. The bracelets are crafted by "vulnerable women,
many HIV+, who've been trained for this work in Uganda, Zambia, South Africa, Rwanda & Haiti." It enables them to both support their families and positively impact their communities through their own good deeds. It also encourages the wearer to complete 100 anonymous acts of kindness, using the individual beads as a guide. One act of kindness begets another. Beautiful.
For the animal lover. You're probably already taking great care of your fur babies this year, but what about the millions of animals around the world who aren't being provided for? I always say start local when you can. Giving your time, money or even just a few pet supplies to your local no-kill shelter is a great way to show support for our four-footed friends. But if you want to go a step further or give the animal lover in your life a gift with big impact, consider fostering an elephant. There's a nursery in Nairobi, Kenya—run by The David Sheldrick Wildlife Trust—that's made this possible. Elephants are sweet, gentle giants, unfairly torn from their families and brutalized for their body parts. This leaves many a baby elephant unprovided for and wholly dependent on wonderful nurseries such as this one.
Choose the baby elephant you want to foster and you'll receive monthly photo updates along with other exciting goodies, all right from your computer!
For the fashionista. This is the gift for that gal that already has it all: a one-of-a-kind piece packing major purpose. This lovely pashmina ($120) from Nest definitely qualifies. It's hand-made by an Indian artisan as part of the charity's goal to impact communities "through the alleviation of poverty, empowerment of women and promotion of peace." It's also damn cute and can be worn with just about anything.
For the water freak. Again, many of us own reusable water bottles by now, infamous for their cost savings and cut down on plastic waste, but if you're anything like me, you still haven't found the perfect fit. A bottle that looks good, feels good, and delivers fresh, tasty water? The Luxe. Living water bottle, or aqua flask ($12.99) might be your answer. It's 100% BPA-free, leak proof, and has a strap for easy carrying. The best part though? For every bottle sold, $1 goes toward safe and clean drinking water for those in need. Tastes good, no?
The practical gift. Socks used to be that item we joked about receiving, but socks have arrived in a major way. Comfier and more stylish than ever before, we all need a few expertly made pairs. Bombas socks ($9/pair) are just that. But they're much more too. Born out of a desire to give back in a big way, Bombas donates one pair of socks for every pair sold. According to their website, socks are the most requested items throughout homeless shelters and Bombas is their stylish solution.
The gift that keeps giving. Ever worry your donations aren't doing much good? Heifer International is the charitable organization for you. Committed to ending world hunger and poverty, and already having served over 20 million families, Heifer gifts live animals (goats, sheep, etc) to families in need. But this is only the beginning. See, not only does the animal provide "life-sustaining products such as milk, eggs, cheese, honey and wool" but receiving families also agree to pass on the most precious assets, the offspring, to other families in need. The cycle of life—and giving—just keeps going. How great is that?